Level up your risk performance
Organisations need to take risks to succeed and grow, but with an evolving risk landscape, every decision comes with risks and opportunities.
Taking a holistic view of your organisation's potential risks and their potential impact will enable you to respond and react faster than your competition, giving you that all-important, sustainable competitive advantage.
IRM Advisory will advise, guide and mentor you in levelling up your risk performance by helping you get the most out of your risk frameworks and programs, From understanding your risk appetite to setting the proper risk levels and developing an enterprise-wide risk culture.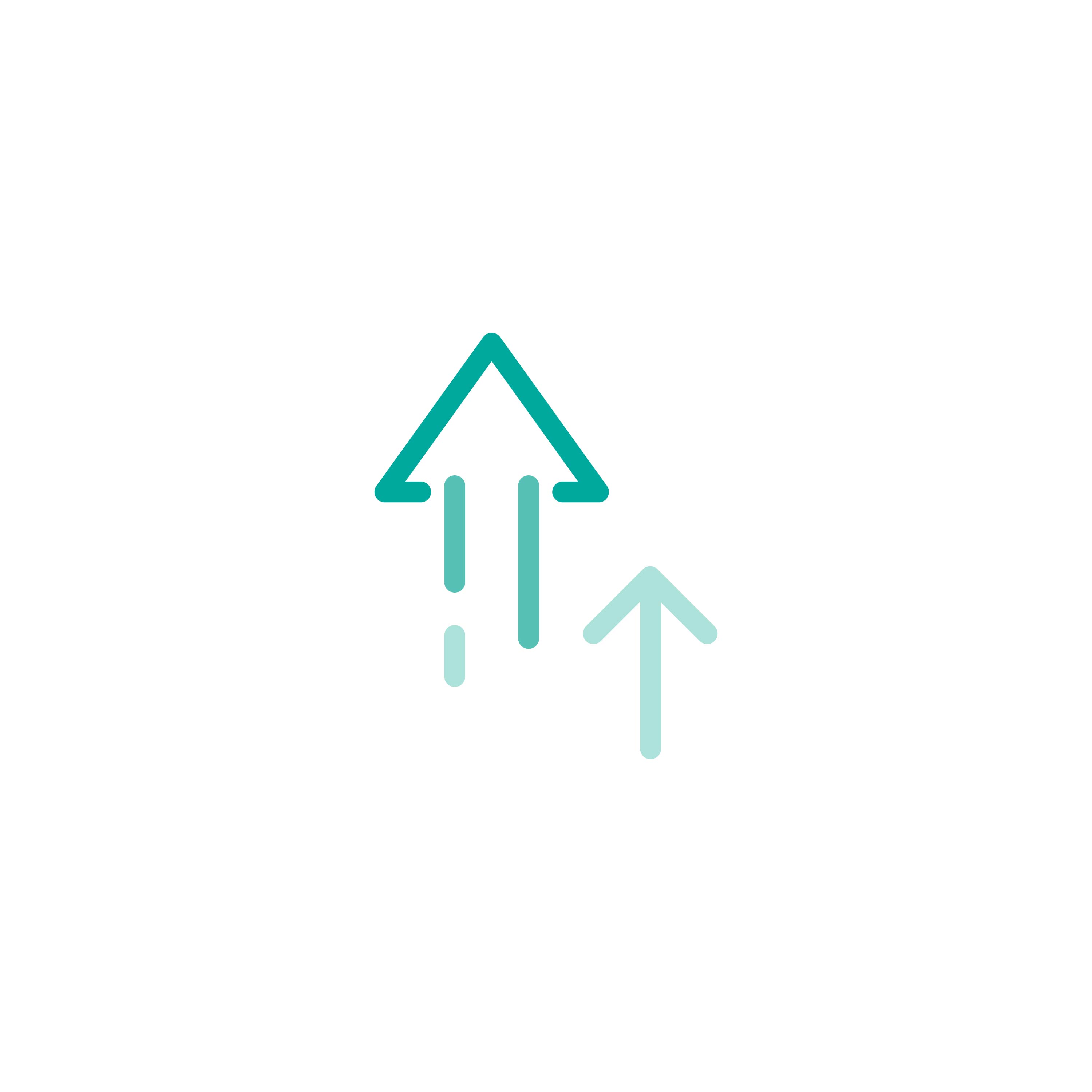 Leverage risk insights in strategic decisions
IRM Advisory will support and empower your organisation to use risk insights to inform your strategic decisions and direction, enabling you to improve your competitive advantage.


Advice
We will work with you to identify and understand the impact potential risks could have on your business. Together we will evaluate and recommend a practical and tailored solution that helps you to mitigate or manage risks to ensure your risk management strategies remain effective over time.


Guidance
We will guide you every step of the way, and we will empower you to make informed decisions that balance risk with reward. Whether you are looking to address risk across the enterprise, or a specific area like cyber or climate, our experts will offer practical and actionable steps to identify, assess, and manage potential risks.



Mentoring
We will help you to develop your team's risk management skills and capabilities. We provide a hands-on and personalised approach to meet the specific needs of your organisation. We support you in building a stronger risk management culture.

How can IRM Advisory support you?
Delivered by IRM-accredited consultants who will provide practical advice and guidance to organisations looking to strengthen their resilience.

IRM Advisory will support you in building your organisation's internal risk capabilities and competencies by optimising your tools and frameworks and give you the confidence to challenge and recommend solutions to senior management and the board.
Our services include:
Address the top challenges facing your organisation
Maximise the performance and value of your internal business operations by identifying, predicting and mitigating imminent threats and obstacles faster.


Cyber / Digital
Reduce your digital exposure to better protect your organisation and customers from bad actors and cyber threats.

Climate Change
Make sure your organisation is on track to meet new climate changer legislations, regulations and targets.


Geopolitical
Improve your ability to act and respond to external disruptions and events that impact your business operations.



Skills & Competenticies
Close the skills gaps in your workforce to improve your organisation's risk capabilities.
The Institute of Risk Management is a leading professional institute with a worldwide network of risk practitioners and experts. We have found great value in IRM qualifications, with each session giving our risk analysts a mixture of practical guidance, professional insights, and solid theoretical foundation. The IRM program was very informative covered all ERM areas and was excellently organized and delivered by brilliant IRM instructors. IRM qualification is the best long-term investment for development of our risk practitioners. Khaleda Ahmad Mohd Bander, Kuwait National Petroleum Company (KNPC)
The IRM designed a bespoke course for our Operational Risk Managers within Enterprise Service using industry-standard best practices aligned with the principals of Home Office ERM to provide a well-rounded course that is relatable to our staff. The trainer has outstanding energy and subject-specific knowledge which has inspired our teams. Following the success of the initial course Home Office is making this course available to a wider audience, ensuring a good minimum standard in Risk Management. Danny Black, Home Office
The Institute of Risk Management provided our organization with total of seven days customized advanced Risk Management Masterclass training programs. I am excited to add these tools to my toolbox and appreciated the commitment the trainers had to our learning. They were open-minded about our feedback and our needs and continued to tailor the experience for our team throughout the training. I am reminded to be aware of my perspective, recognize the impact of my actions and proceed purposefully. I look forward to the renewed energy among the management group going forward. Thank you Dr Kamran Ahmed Siddiqu, Imam Abdulrahman Bin Faisal University
The IRM delivered an insightful tailored course to Protiviti people across our European offices. In an efficient manner (two sessions of 4 hrs each) we received valuable insights into climate risk management and enjoyed the discussions between the trainers and our diverse group of experts. The course helped us benchmark our own knowledge, understand the available good practices and establish a common language amongst the participants. We appreciated the deep knowledge and the energy of the trainers, the interactive format in a remote setting, and the amount of references to relevant and credible materials that can help us in our further development of Protiviti's European ESG Risk Community. Peter Berger and Ellen Holder, Protiviti
Why the IRM?
The IRM is the leading professional body for Enterprise Risk Management. For over 37 years, we helped build excellence in risk management to improve the way organisations work.


Leading professional body
Established in 1986, the IRM is the leading global professional body for enterprise risk management helping organisations and individuals to build excellence in risk management.

Raising standards and practices
Defining the professional standard of what good risk management looks like, the IRM develops practical guides and tools that risk professionals can implement immediately.



Global cross-sector network
From Australia to the UK, the IRM has a presence in 143 countries worldwide, supporting risk professionals across all sectors including Banking, Energy, Public Sector and more.



Experienced practitioners
Our consultants are leading risk practitioners in the field who work with us to develop the capabilities of risk professionals at every stage of their careers from entry-level to CRO.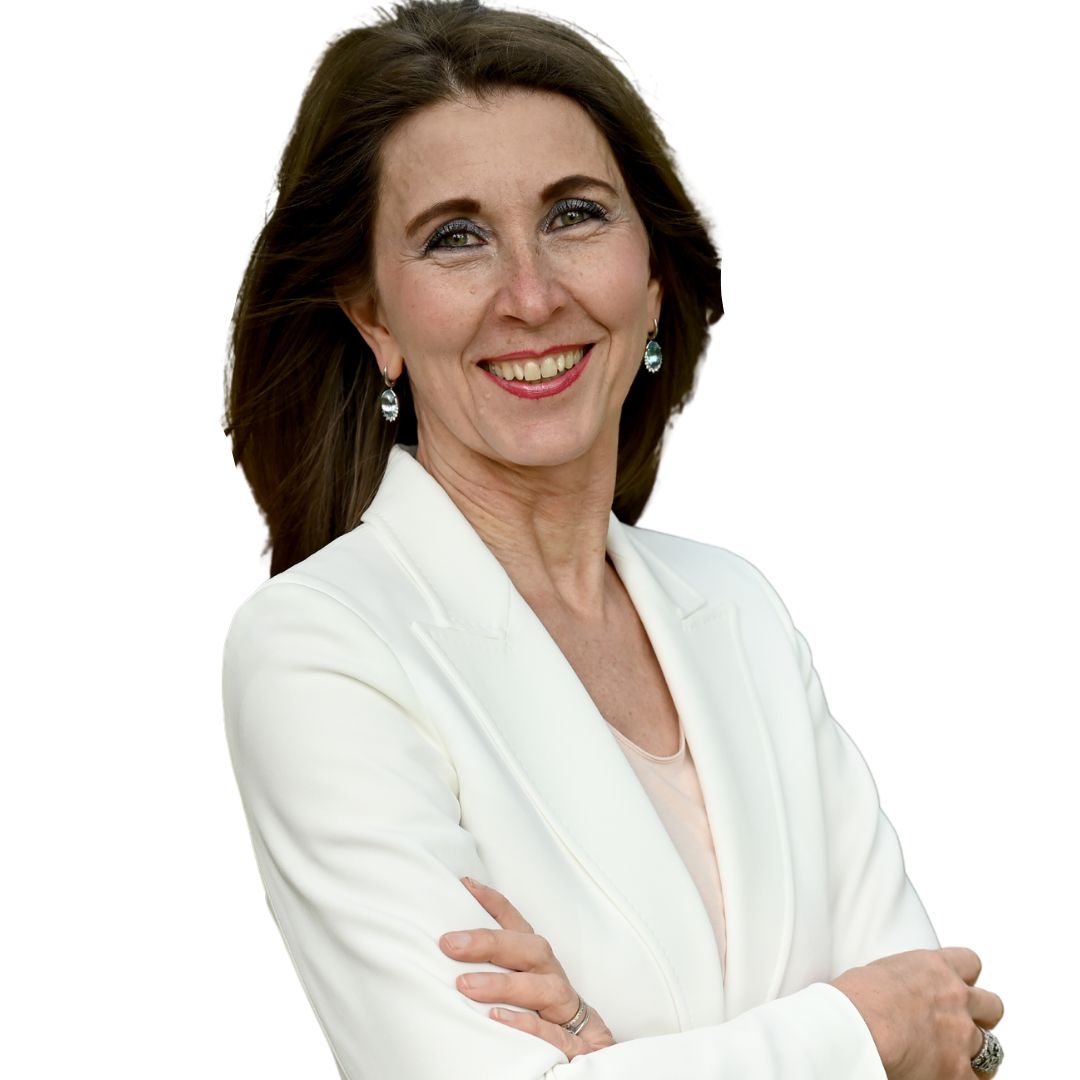 Beate Degen
Chair
---
Dr Beate Degen is an internationally recognised authority on risk management, Net-Zero transformation and Climate Change. Her career has included senior executive roles at Bayer AG, EY and chairing a United Nations oversight body. She is currently on the board of several international high-tech climate startups.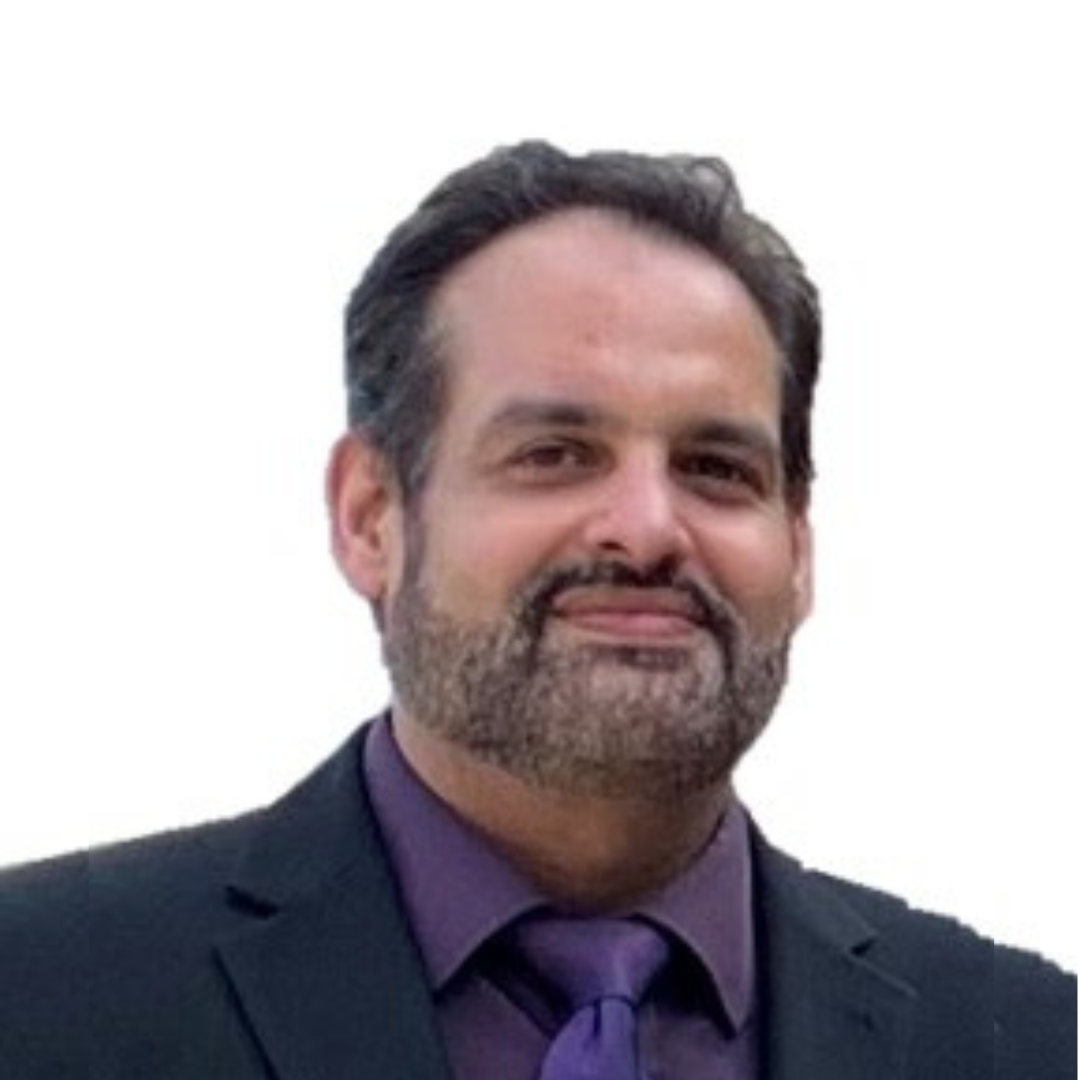 Sanjay Himatsingani
Director of Business Development
---
An experienced executive and non-executive director helping organisations develop their risk maturity through advisory and training engagements. Sanjay has worked with many large global corporates in a variety of sectors including finance, oil, gas & energy, infrastructure, transport and the public sector.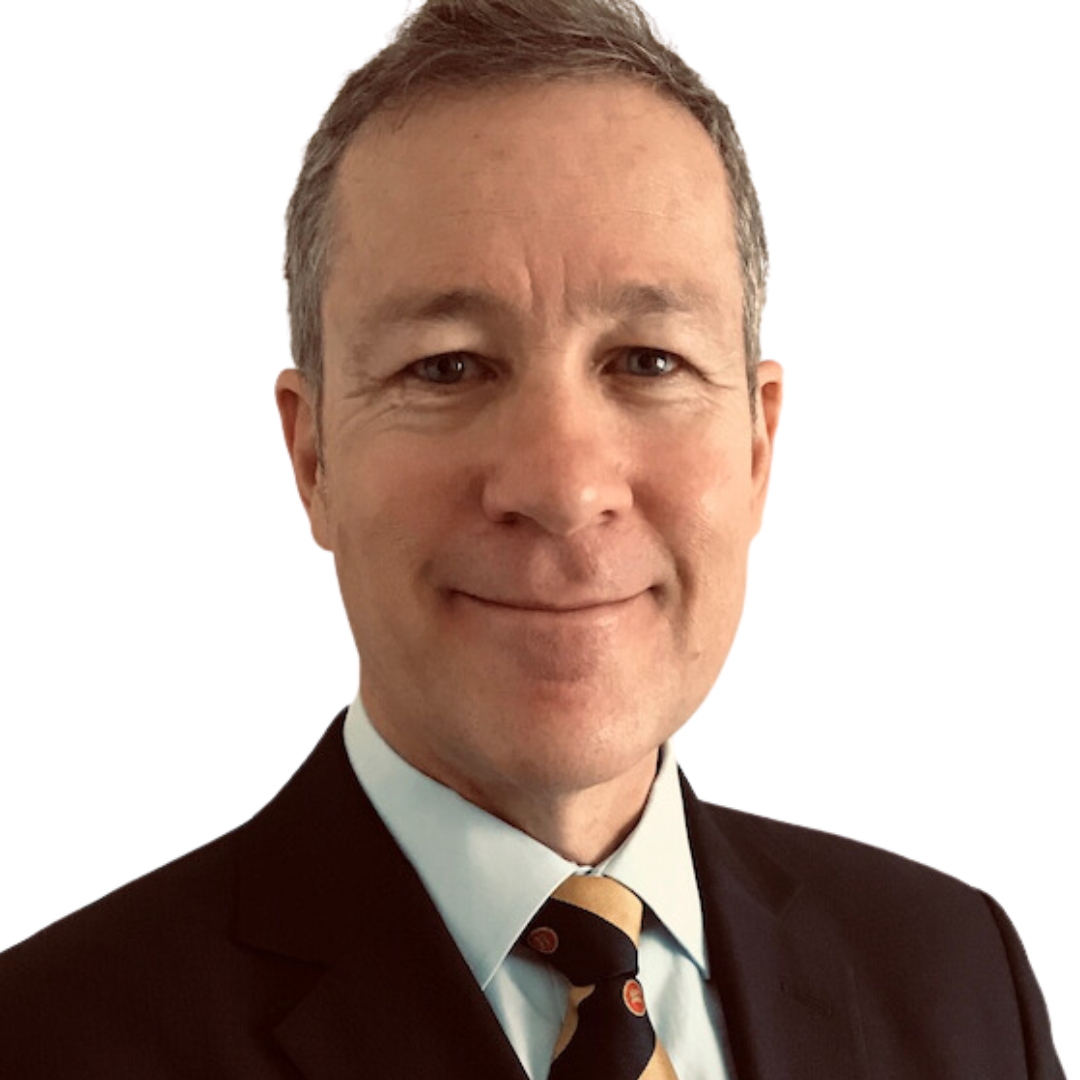 Grant Griffiths
Senior Consultant
---
Grant is an internationally experienced Enterprise Risk Management (ERM), Resilience and ESG professional who works with global organisations on developing, enhancing and building their ERM and ESG capabilities to create sustainable and resilient future-ready enterprises.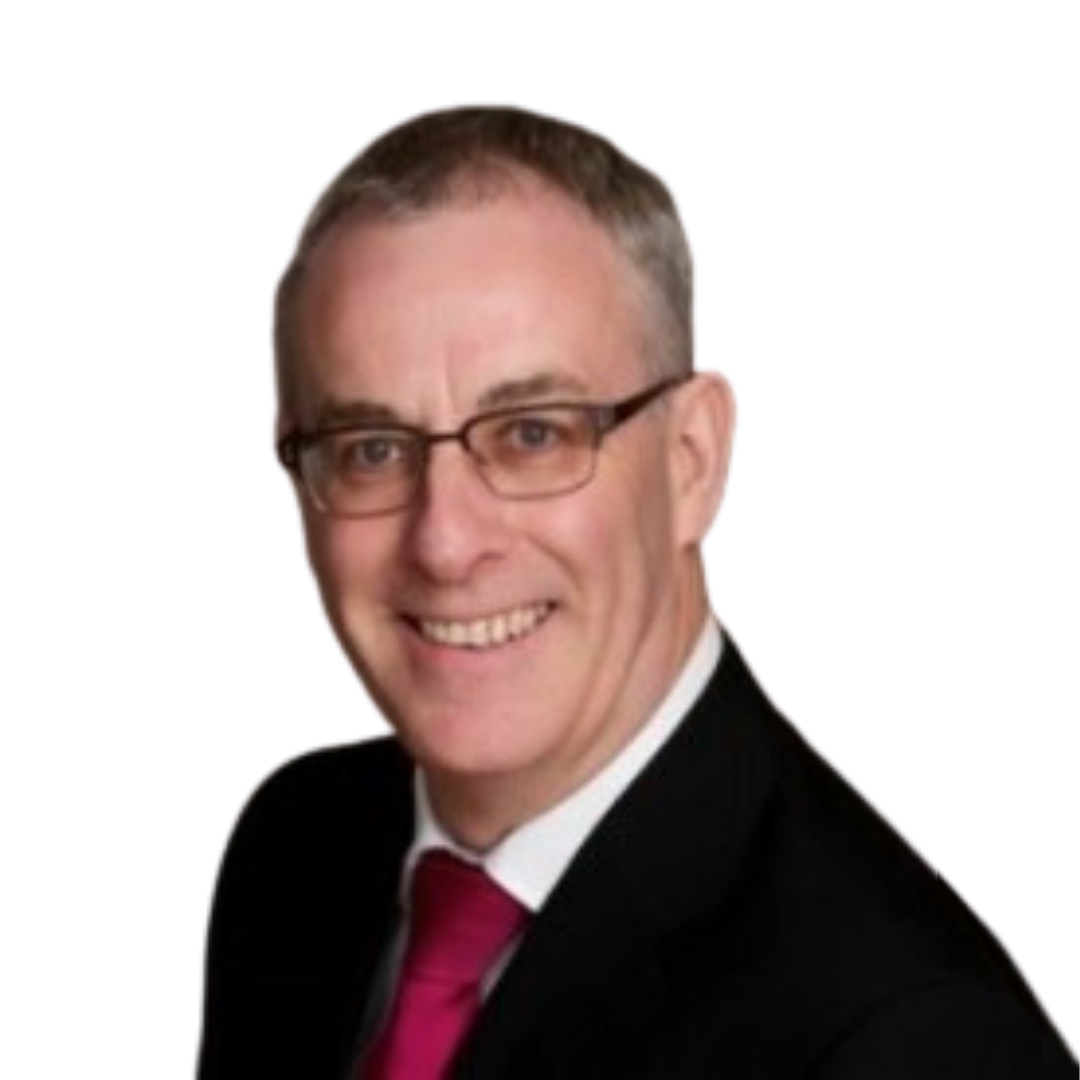 John Crawley
Senior Consultant
---
John is an energetic leader with a proven track record in driving business strategy, cutting-edge Risk Management Consulting & Training and Business Turnaround. An Accountant by profession, John has been running and advising organisations in the Public and Private Sectors, both as an advisor and a non-Executive Director.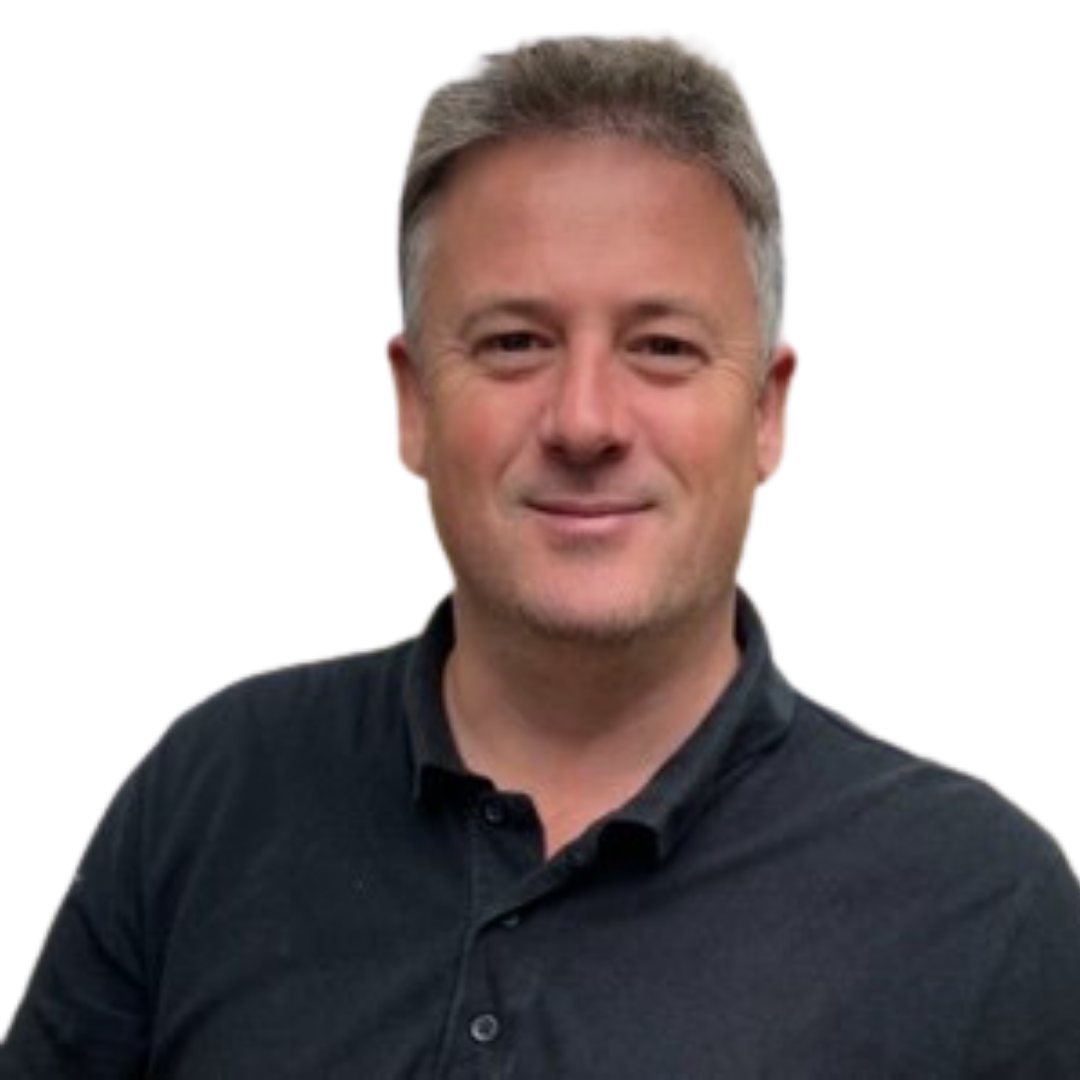 Grant Kennedy
Senior Consultant
---
Grant is a rare blend of experience, skills, knowledge, and credibility capable of influencing, advising and improving integrated enterprise/organisational/operational risk & resilience performance at every level. As an experienced multi-disciplined professional Grant has a proven track record of delivering results in diverse complex environments.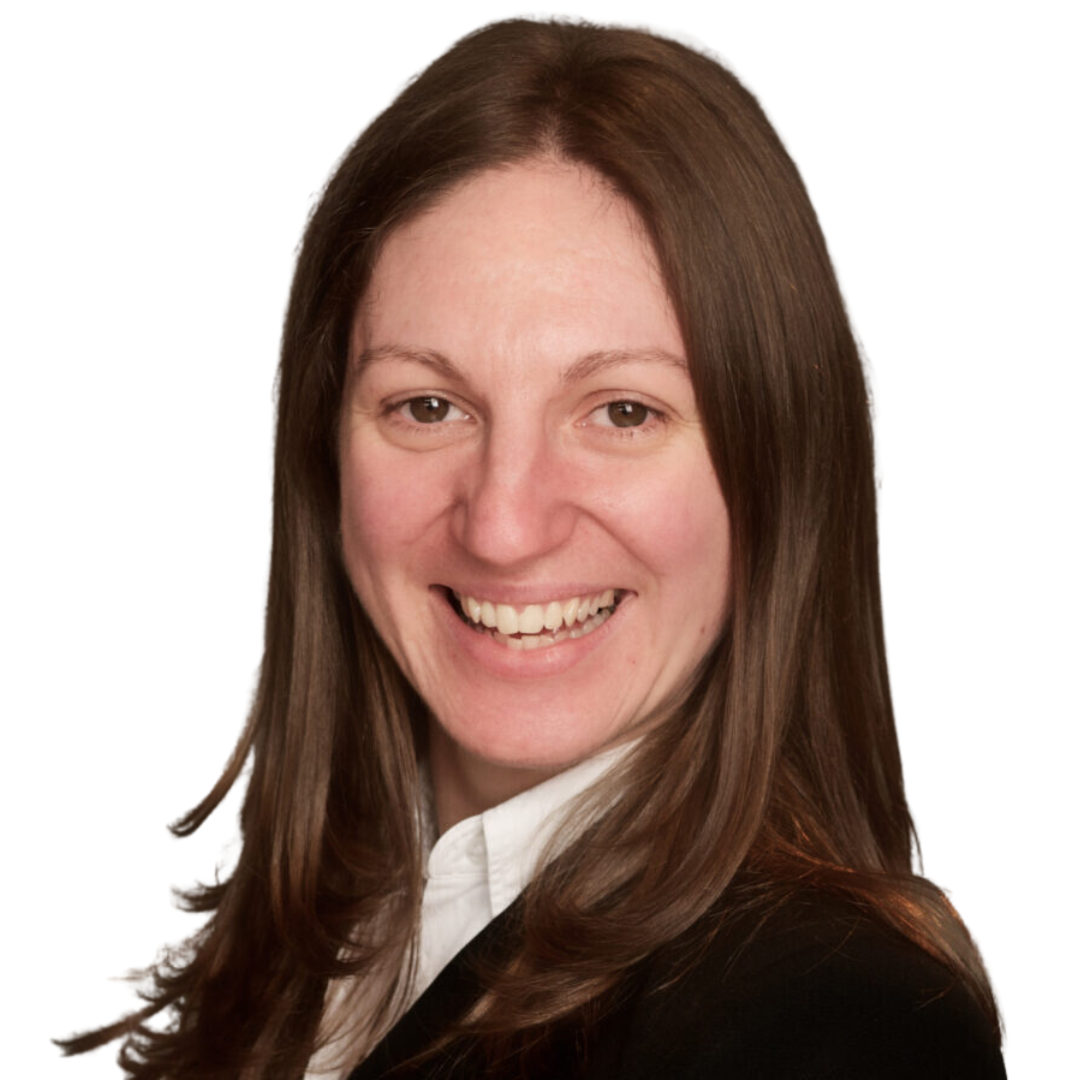 Emer McAneny
Senior Consultant
---
Emer is a high-impact contributor who consistently delivers pragmatic solutions for her Clients. Utilising her risk management, data mining and business intelligence expertise Emer has worked in the Agri, FMCG, Distribution, Manufacturing, Retail, Real Estate and Public Utility sectors.