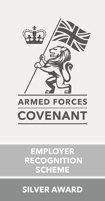 Explore and build a career in risk
Develop the skills to supercharge your career
Why risk it? Get qualified.
Risk is part of every business, from the pandemic to cyber threats to supply chain disruptions.
We are here to support the Armed Forces community which encompasses both individuals who have served, and those affiliated with the Armed Forces.
Many of the skills learnt by service personnel or those with a military background naturally crossover into the world of risk management, and we're keen to ensure these skills are recognised, and that we can help support your lifelong learning and career transition where possible.
There are some 200,000 people in the Armed Forces and many of them are making risk management decisions every day. It is vitally important that Armed Forces personnel and businesses they go on to work for are using skills already learnt to the max.

A career in risk management gives you unique access to the top of, and across the breadth of, an organisation. You'll have a huge responsibility to use that access and voice your opinions carefully. Professional qualifications will enhance employability, increase your earning potential, and ensure you are current and competent.
IRM has signed the Armed Forces Covenant and received the Defence Employer Recognition Scheme Silver Employer award which is part of a wider pledge by the IRM to increase the risk management profession's visibility to military personnel and veterans. We provide accessible and relevant training and qualifications that will help military personnel make the transition into the business world.
The IRM has also recently formed the Armed Forces Community Group, feel free to join our network and stay updated.
Risk is an excellent career path to follow as there are numerous growth opportunities, as well as a variety of different sectors to pursue this rewarding occupation.
Many more career development opportunities are emerging as more companies appoint Chief Risk Officers (CROs) as board members as risk becomes an integral part of the strategic planning process.
The skills and experience you acquire in this fast-growing profession can be transferred across sectors giving you greater flexibility and variety in your career. Moving sectors often increases your earning potential and investment into your professional development.
Employers are increasingly looking for talent with relevant experience or knowledge of risk management to develop their capabilities in this specialist function to help achieve business resilience.
You'll play a key role and contribute to managing the risks to an organisation, its employees, customers, reputation, assets and interests of stakeholders.
How can the IRM support you in developing your risk career?
Whether you are looking to make a transition into the field or are a seasoned professional, the IRM is here to support you throughout your career by providing you with access to a range of training and qualifications no matter what your background or need.
Members of the Armed Forces and veterans are eligible for a 10% discount on IRM's suite of industry recognised training courses including the flagship Fundamentals of Risk Management Course.
The Certificate in Operational Risk Management was recently approved as being eligible for ELCAS funding (through the Institute of Operational Risk, part of the IRM group). Your personal contribution being 20% (£166.80) of the usual £834 (total amount of the course with VAT). Gain the globally recognised designation CIOR (Certificate Member) after your name once you've passed, make your CV stand out from the crowd. Risk managers have never been in higher demand.
The IRM has been developing Risk Professionals for over 30 years and studying with the IRM enables you to:

Increase your earning potential


Improve your
career prospects


Gain international
recognition


Enhance your technical expertise
What can I study and learn?
Stand out from the crowd and develop the skills to help build, adapt, and implement robust risk frameworks to improve your company's resilience.
Our qualifications and training provide you with the expertise and practical skills to improve your career prospects.
From enterprise risk to supply chain risk and digital risk, our qualifications cover a range of subjects to best meet your needs.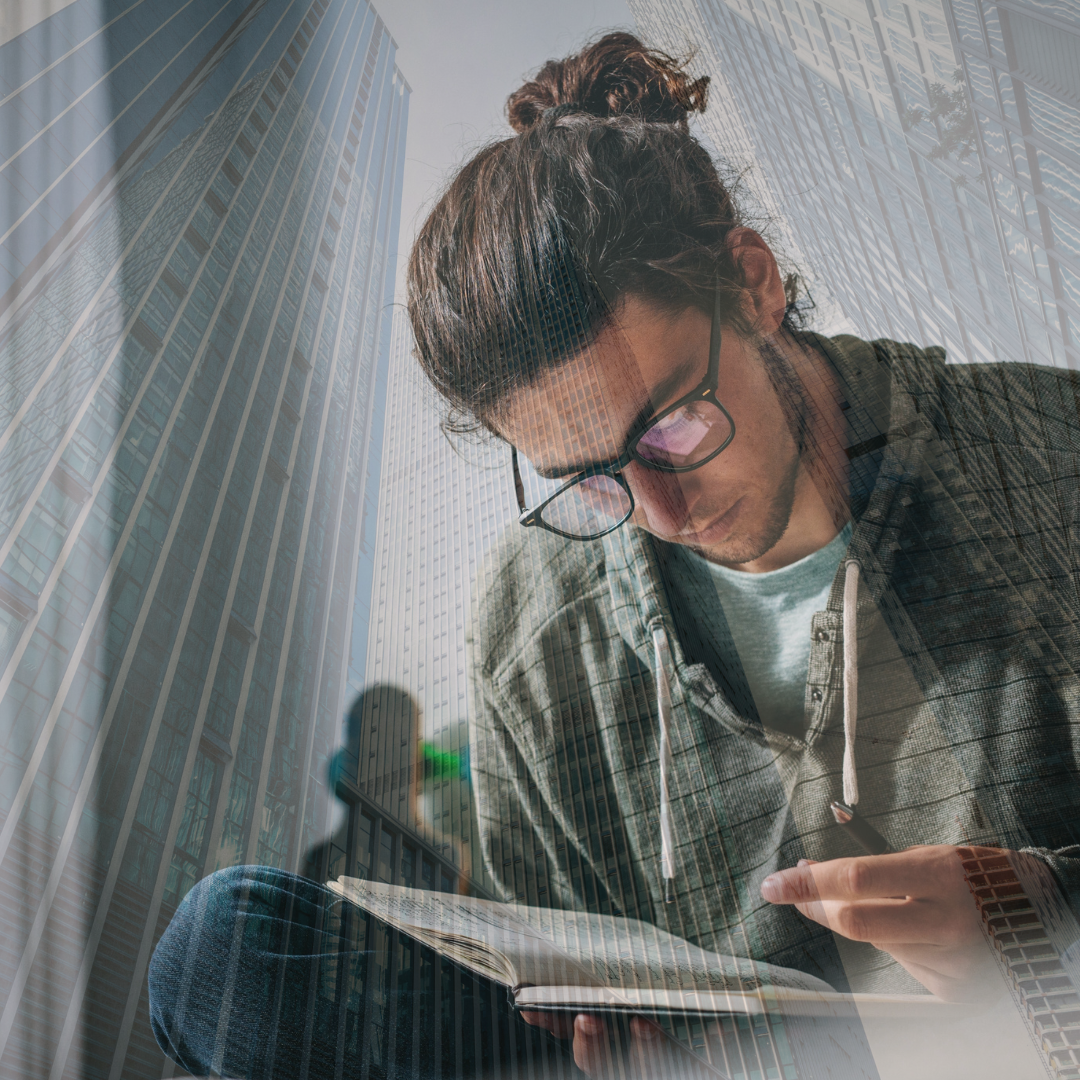 Certificate in Operational Risk (CORM)
This IOR Certificate in Operational Risk Management (CORM) provides your team with an introduction to operational risk management and an understanding of how operational risk fits into an organisation's wider risk management.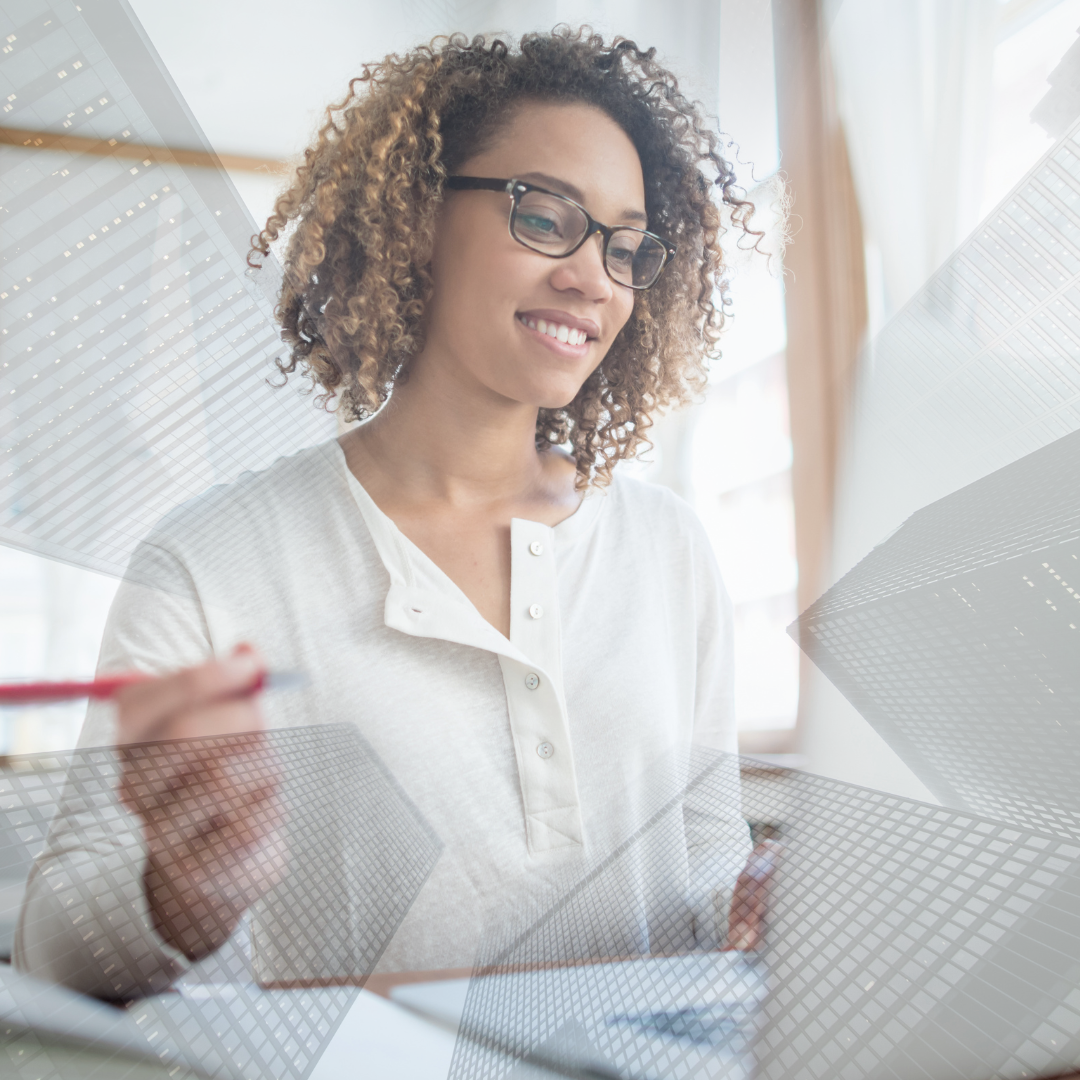 Fundamentals of
Risk Management (FoRM)
Attend the leading employer-led course on the Fundamentals of Risk Management to develop an understanding of how effective risk management can benefit your organisation.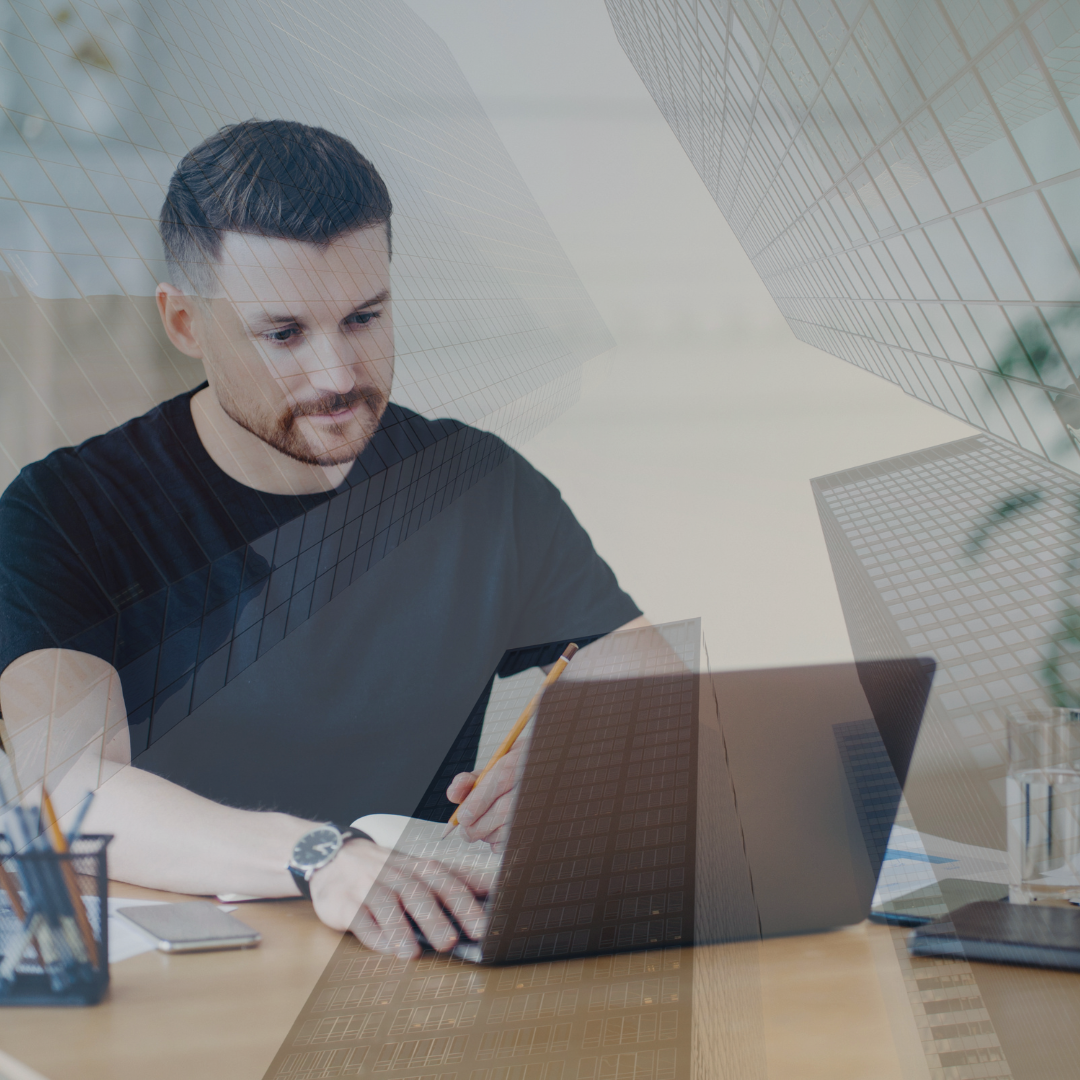 International Certificate
in Enterprise Risk Management
Improve your risk capabilities and become an IRMCert by gaining the skills and know-how to implement and embed effective risk processes into your organisation.
Should I study with the IRM?
There are no formal entry requirements, and our qualifications and training are relevant to all sectors globally. It is recommended that students - studying for our qualifications have some basic understanding of risk management tools and techniques.
Express your interest and a member of our training or student support team will get in touch with you to better understand your needs and onboard you.


No formal entry
requirements


Access to 5000+
global test centres


Relevant for
all sectors


Applicable to all levels
and roles
What do our Armed Forces customers say
"The CORM course has helped improve my overall risk management framework knowledge to such an extent that I'm being asked to take more of a lead role within the delivery of other framework elements, and I have been asked to help cross-train other colleagues on various key points within the organisation" Ian Philpot, VP Senior Risk Specialist at Bank of America Merrill Lynch | 13 years' military service
"I have heavily invested in training within my team fully aligned to the IRM to complete both the Certificate in Risk Management and the Diploma. We have had over 14 staff across the business taking these qualifications in the last 12 months and we have completed over 12 other short courses." Alastair Allison: Former Chief Risk Officer, Zurich Insurance Plc | Former RAF 16 years' service
"There is no exact route for a career in risk & resilience, naturally there are lots of ex-emergency services and ex-military in my industry but don't let that put you off. If you have a passion for understanding complex issues and enjoy designing simple solutions that people understand and might use then this could be a career for you. Industry Insider tip: There is a strong and growing demand for more female business continuity and risk professionals". Shane McMahon, IRMCert, Risk & Resilience Specialist
"Planning for future crisis and organisational resilience is something all military organisations are focused on, and NATO is no different. I think my most recent studies have allowed me to bring an ERM perspective to our internal planning discussions. Organisational culture can make or break how successful an organisation is when it comes to adopting and applying change programmes such as ERM. My studies have given me the tools to assess and monitor attitudes to Risk and ERM implementation. It allows me to speak to senior members of the organisation from a position of knowledge and strength". Norman McNair MCIPS GradIRM | Business Planner at NATO Communications and Information Agency (NCI Agency)
"IRM qualifications are so very practical. During every module of the Diploma, there were moments I thought, "I could do that at work tomorrow!" And I often did. Sarah Christman, CFIRM | Former US Naval Nuclear Officer
| | | | | |
| --- | --- | --- | --- | --- |
| Product | Type | Standard Fee | Member Fee | Low GDP Fee* |
| Fundamentals of Risk Management (ForM) | Training - Virtual | £700 + VAT | £800+ | - |
| Certificate in Operational Risk Management | Workbook - ELCAS funded | £834 + VAT with ELCAS funding you pay £166.80 | | |
| Fundamentals of Risk Management (ForM) | Training - Classroom | £895 + VAT | £995 + VAT | - |
| International Certificate in Enterprise Risk Management | Qualifications | £2,195 | £1,975 | £1,865 |
| International Diploma in Risk Management | Qualifications | - | £3,495 | £2,970 |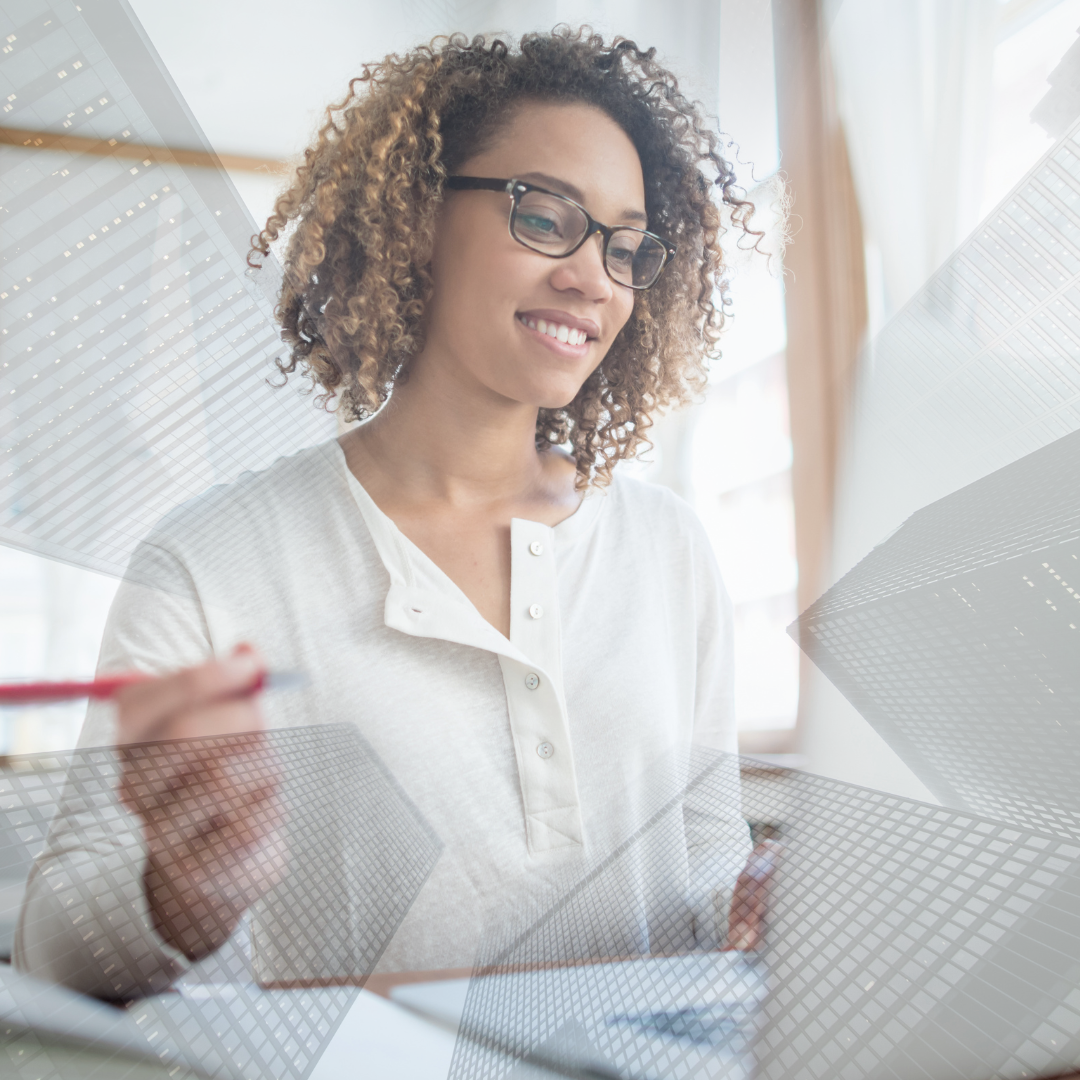 Risk management and the military -
student qualification webinar

Hear about career transition into civvy street/getting qualified even if you still work for the MOD.

Key speakers Sarah Christman, CMIRM (former US Navy) and Simon King CMIRM, former Chief Risk Officer at UK Ministry of Defence.
Interview with Simon King, CMIRM, Former Chief Risk Officer at the MOD
Simon King CMIRM is the former CRO for the Ministry of Defence (MOD) and a senior member of the IRM.
As he prepares to leave the MOD we get some reflective views on what it's like being at the top of risk management in such an important government department.
Read more >>
Over 10,000 students from 143 countries from the likes of:

have accelerated their careers with us